PREMISES
Reception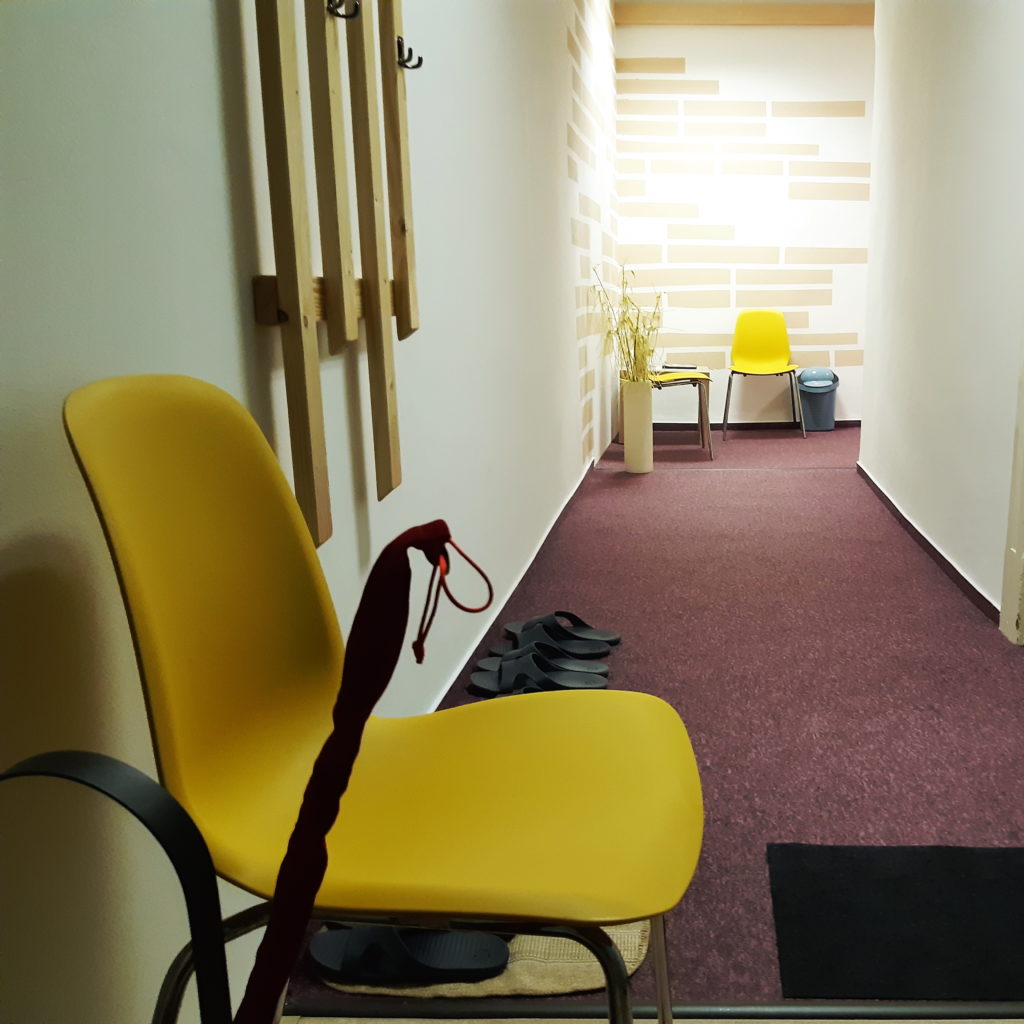 Massage room
Massage salon
The massage salon is located in an undisturbed part of an apartment building with historic architecture, so you can enjoy your moment in complete privacy and tranquility.
The premises are newly reconstructed and consist of a reception, spacious massage room, toilet and shower for your disposal. Before the procedure I will discuss your wishes with you, inform you about the course of the massage and write down a card.
10 minutes before and after the massage are reserved for your comfort.